Kendra Hub demo Music Tech Fest London 2014 Friday 5th September
Kendra Hub demo Music Tech Fest London 2014 Friday 5th September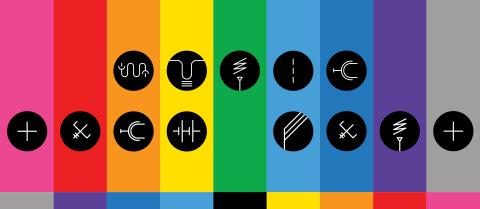 Kendra Hub demo Music Tech Fest London 2014 Friday 5th September
Submitted by Daniel Harris on Wednesday, 3 September, 2014 - 17:15.
DrupalFBNews
Kendra Hub will be demonstrated at Music Tech Fest London 2014 on Friday 5th September at 7.30pm. Daniel Harris, founder of Kendra Initiative, will take the audience of music enthusiasts though collaboration and rights components.
Kendra Initiative is creating a performance and composition centric rights technology to protect content owners and their media assets – an open architecture, analogous to MIDI, for music industry business logic and processes: production, collaboration, rights, events, sales and reporting. Like MIDI, the aim is to enable various components (read 'media service providers') in the media content value chain to work together in harmony. The aim is to make services 'hot swappable'. Plug and play!
The architecture will track media assets to stem and sample levels, enabling far more fine-grained rights and credits. Rights and credits will follow samples when used in another song, so creating a 'rights tree'. This will also enable new rights and payment models to be developed based on a system that has access to all the 'split' information.
Kendra Hub is a dashboard for musicians and managers enabling them to manage and track their digital media assets, collaborations and associated rights, funded by the TSB and by industry. The open source application will integrate with social networks, rights collection organisations and online distribution points. Kendra Hub will also enable users to analyse sales reports. You will be in control of where your metadata is stored.
For more information go to
http://musictechfest.tumblr.com/post/96165626111/full-line-up-for-music-tech-fest-london